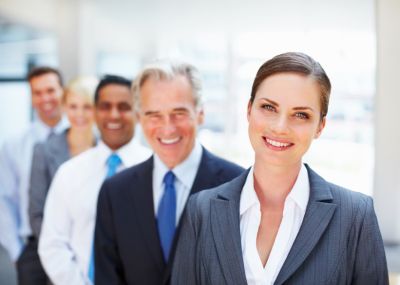 Pasadena, Houston, Harris County, TX Group Health Insurance. Quality Coverage At Great Rates.
What Is Group Health Insurance?
Group Health Insurance is a type of health coverage that is available to a select group of people, usually employees of a company or members of an organization. Duckworth Insurance Agency offers various group health insurance plans designed to fit different needs.



Get a Quick Quote Or Provide Us With More Info
Why Choose Group Health Insurance?
Group health insurance often comes with multiple benefits for both employers and employees, including lower premiums and comprehensive coverage. Want to know more? Feel free to call us at 713-645-1500.
Types of Coverage
Emergency Services
These cover immediate treatment required due to severe injuries or illnesses.
Primary Care
This involves regular check-ups and general healthcare services.
Hospitalization
This covers costs incurred during hospital stays for surgical and non-surgical treatment.
Typical Claims That Can Be Covered
With group health insurance from Duckworth Insurance Agency, you can expect coverage for a wide range of healthcare needs. Common claims that can be covered include but are not limited to:
Doctor's office visits
Emergency room visits
Prescription medications
Preventative healthcare services
How to Apply
Applying for a group health insurance plan with Duckworth Insurance Agency is simple and straightforward. Start by contacting us at 713-645-1500.
Contact Us
For more information or to get started with a group health insurance plan, contact us at 713-645-1500. Our team of experts is ready to help you make the right choice for your group health insurance needs.
If you want to get a quick estimate for your group, fill out our online quote request form.